Important News for Fall-Winter 2020-2021
Hover over an image to pause, go forward or backward.
Improve your Job Marketability
Need help deciding whether to stay or drop? Here are two things that you can do:
[/su_column]
Before you go for the summer...
Consider planning next year's course selections.
Book an appointment
for help with your planning.
---
Welcome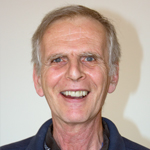 A Message from the Undergraduate Program Director
P. G. Potvin, Undergraduate Program Director